Beer Builds Community & Community Builds Beer
In an effort to make more of an impact in our community, MadTree is excited to partner with the following non-profits. These organizations collectively represent our philanthropic interests. This is a diverse group doing standout work. Our investment in them is a commitment to becoming an integral part of the community; a goal at the heart of our mission.
We strive to be a company not only respected for producing quality craft beer that competes at a national level but also a top employer and pillar of the community. We feel that our charitable involvements, giving back to our community, are part of the recipe for success. We're more than a brewery. We're MadTree.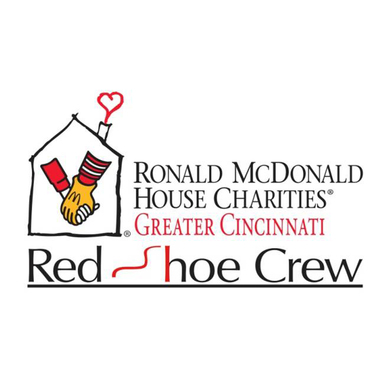 July's Partner
Ronald McDonald House Red Shoe Crew
The Red Shoe Crew (RSC) is a group of young professionals who help care for critically ill children and their families by volunteering, fundraising and being ambassadors for the mission of Cincinnati's Ronald McDonald House.

More about Ronald McDonald House Red Shoe Crew