Interested in booking a private event? Check out the options available on the Private Events page.
Sunday, May 28 at 10 AM
Funk Day 2017
Save the date for Funk Day 2017 when MadTree will unleash a new round of bottles from the Funk Series of barrel-aged sour and funky beers. Additional details will be shared as we get closer to the day.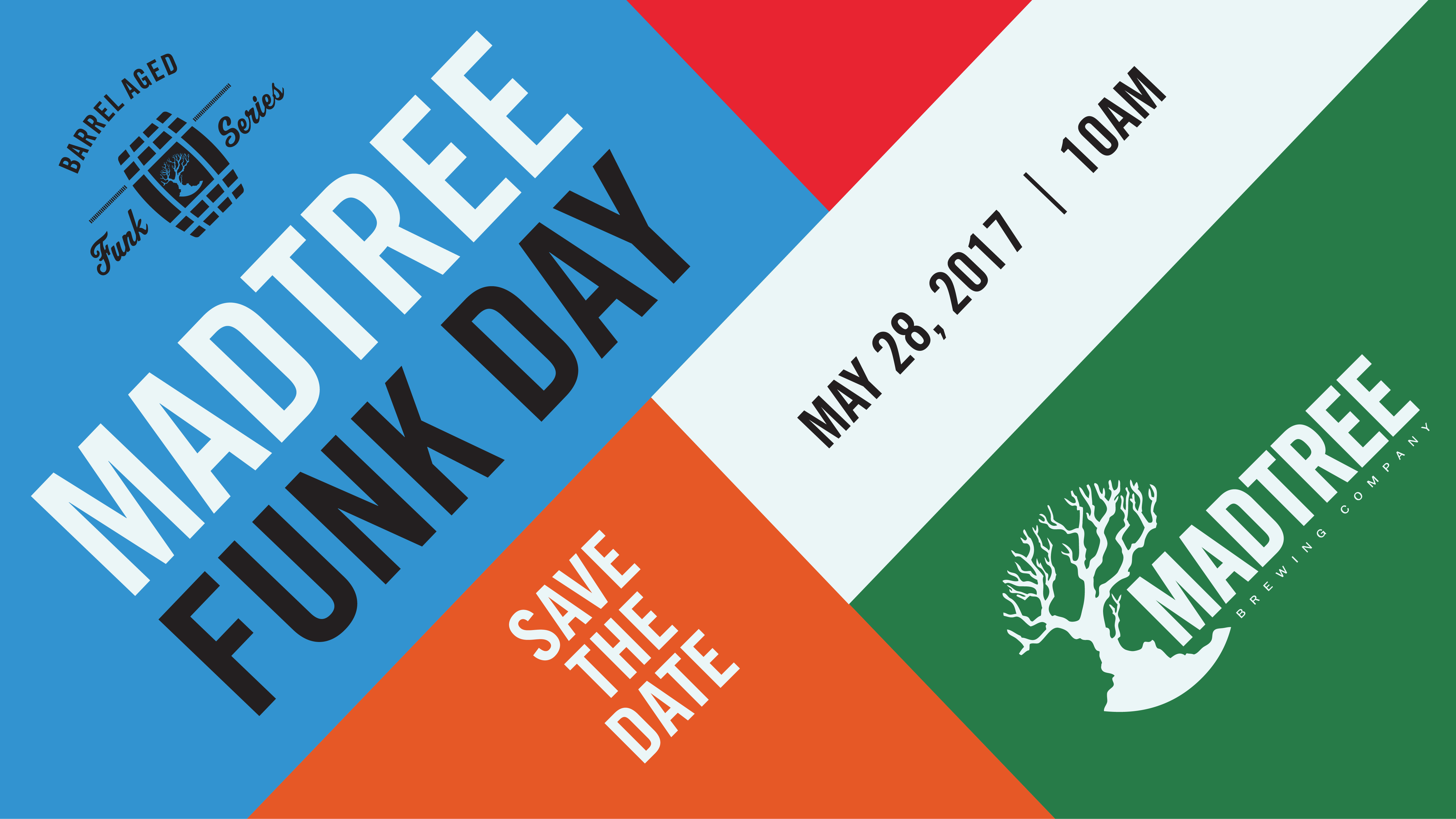 More Info