Interested in booking a private event? Check out the options available on the Private Events page.
Sunday, May 28 at 10 AM
Funk Day 2017
There will be five new Funk Series bottle available for sale beginning at 10AM on Sunday, May 28. Limit one bottle of each per person, while supplies last. Prices include tax.

- Sequoia's Gift .. $10.50
- Sour Cherry Stout .. $12.50
- Ford The Mill .. $12.50
- Levanto Oscuro .. $12.50
- Out Of The Woods .. $12.50

All beers will be available on tap that morning along with some other sour and funky beers. You can also expect funky music and some funky dishes from Catch-a-Fire Pizza.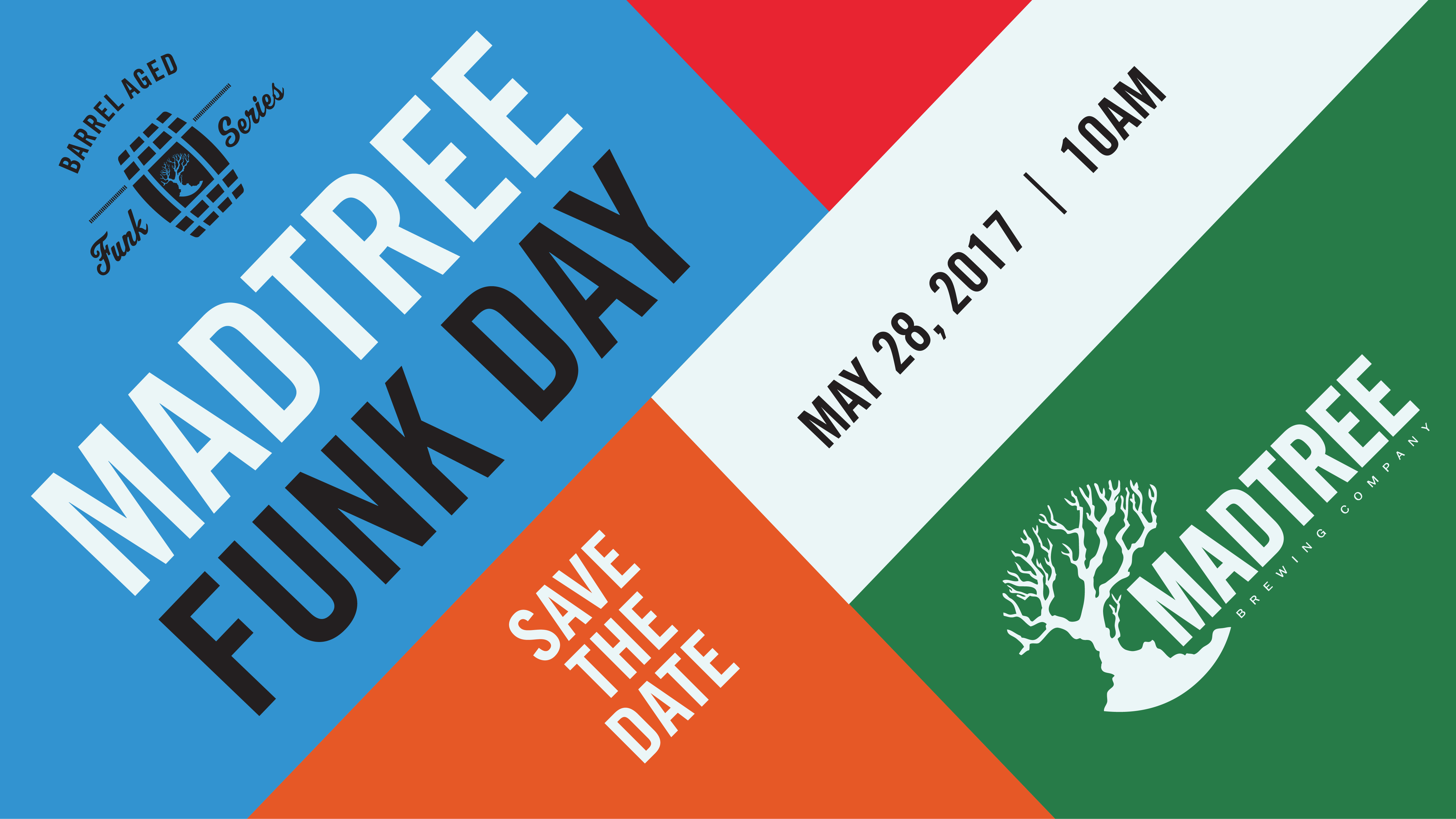 More Info