Interested in booking a private event? Check out the options available on the Private Events page.
Saturday, July 29 at 12 PM
Danger Wheel
On a certain summer's night, family and friends gather as the tranquil neighborhood of Pendleton transforms into two blocks of asphalt, speed and down-hill competition! THIS IS DANGERWHEEL!

This 3rd annual tournament of bravery and outdoor jollification is composed of two key elements:

1) A wide selection of summer swill by local breweries and bars.
2) The first of it's kind, adult big-wheel racing tournament.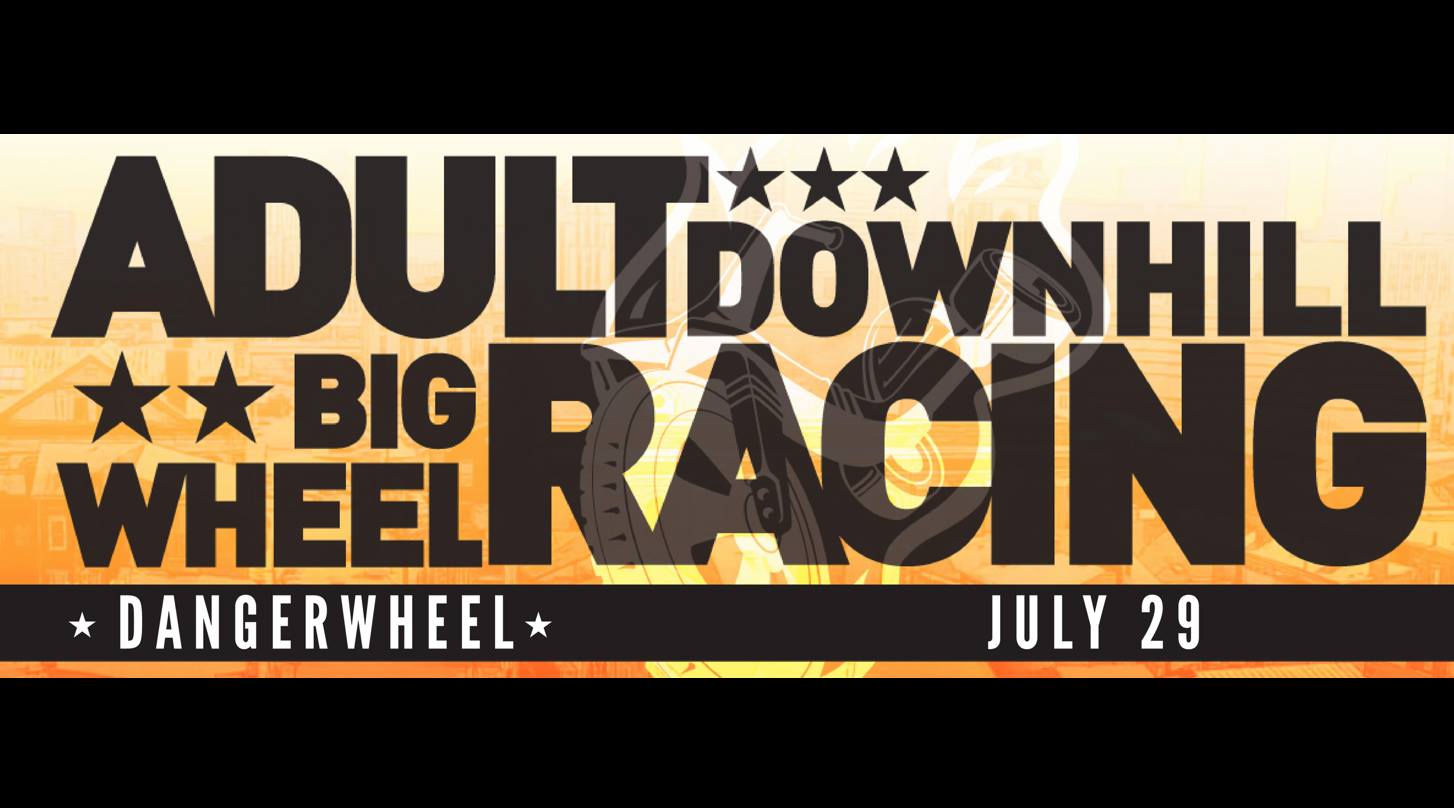 More Info